by Driver's Way
12/4/2019 - Pelham, AL
---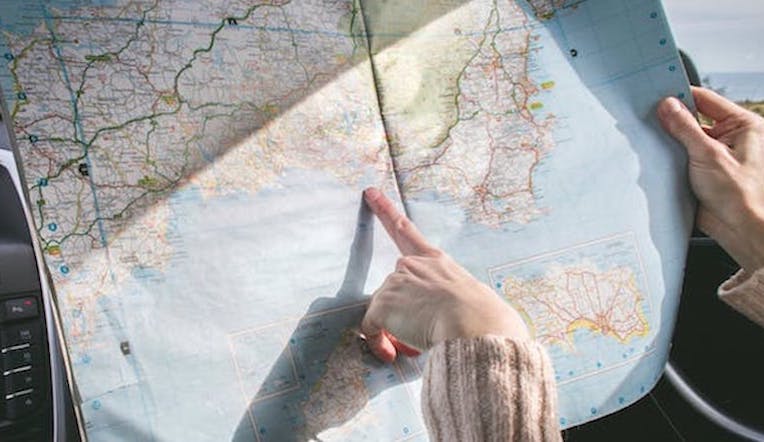 The holidays will be here before you know it – is your vehicle ready to handle all your driving plans this season? No matter if you're just driving down the street or hitting the open road, use these tips from our used car dealer serving Alabaster to get your car in order before you visit friends and loved ones this holiday season.
Service Your Vehicle Near Alabaster
It's important to ensure everything's running smoothly before you embark on your travel plans. Pay special attention to your vehicle's fluid levels, coolant system, tire pressure and condition, and be sure to fully fill up your gas tank too. If you're concerned about your vehicle or simply want our expert mechanics to take a look under the hood for you, feel free to visit our Alabaster area service center for a vehicle inspection today!
Pack A Vehicle Emergency Kit
Car trouble is an unfortunate reality and when it comes to traveling long distances, you can never be too careful! Ensure your next trip is a safe and smooth one with our handy list of what to put in an emergency kit for your car.
Research Your Route
Undoubtedly your focus will be on loading up the trunk but don't neglect to plan out your driving route ahead of time. Reviewing the roads before you go can help you spot road construction and closures as well as estimate traffic so you have a better idea of what your drive might look like. Take a moment to look up the weather and consider bringing along a GPS or other navigational app in case you need to deviate from your planned route.
Tackling the roads during the holiday season can be exceedingly challenging but with these helpful tips, drivers can get their vehicle up to speed to make the most of their time behind the wheel and arrive at their destination safely. Don't hesitate to contact us at Driver's Way for more handy maintenance tips or to schedule a service appointment at our high-quality service center.