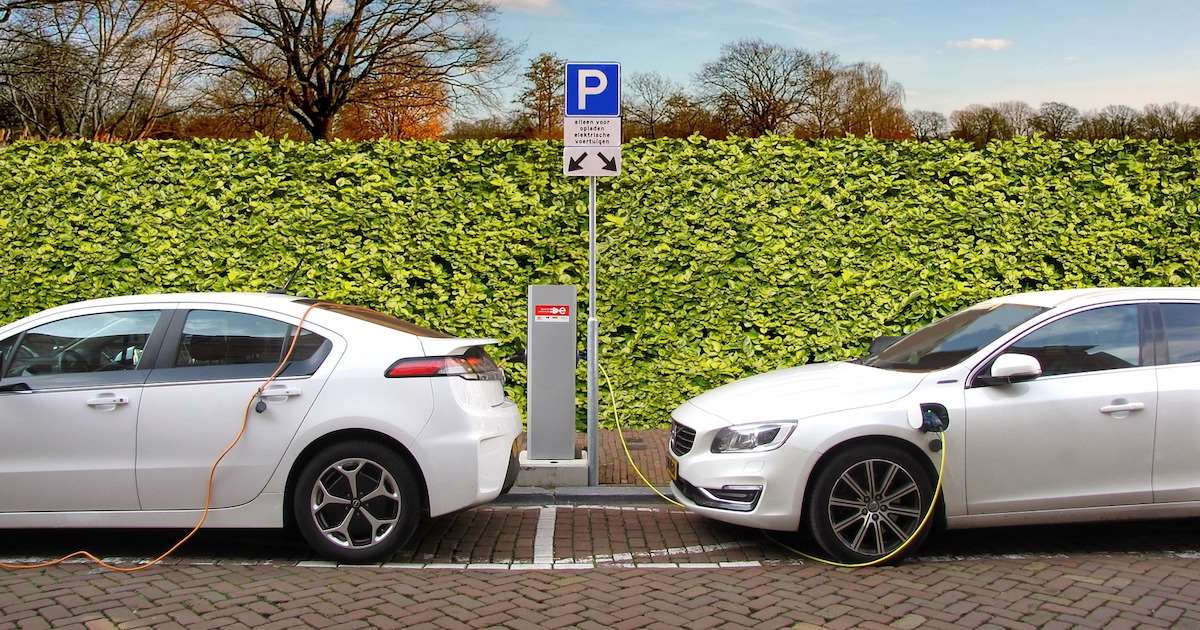 Now is a great time to start thinking about the environment and the different ways to help protect it. There are several factors that are negatively impacting our ecosystem, with vehicles playing a significant role. Cars emit harmful pollutants, as well as waste like carbon dioxide, carbon monoxide, and nitrogen gas.

Driving a hybrid or electric model, however, is a great way of combating this issue. Not only are these vehicles eco-friendly, but they also provide greater mileage. At Driver's Way in Birmingham, we carry a selection of used hybrid models for sale, allowing you to save money up front and in the long run.
What is a Hybrid Car?
A "hybrid" vehicle contains two or more power sources, such as a normal internal combustion engine paired with an electric motor. By working together, they allow for incredible fuel efficiency and cut down on emissions, all while providing you with a smoother, quieter ride.
The three different hybrid systems are:
The 'full' hybrid system that uses two separate power sources – a battery-powered electric motor and a petrol-driven combustion engine.
The 'parallel' hybrid system that uses a normal combustion engine as the main source of power, with an electric motor fitted between the engine and gearbox.
The 'series' hybrid system with an electric motor providing all the drive. Instead of the normal combustion engine being connected to the transmission, it works as a generator to power the electric motor.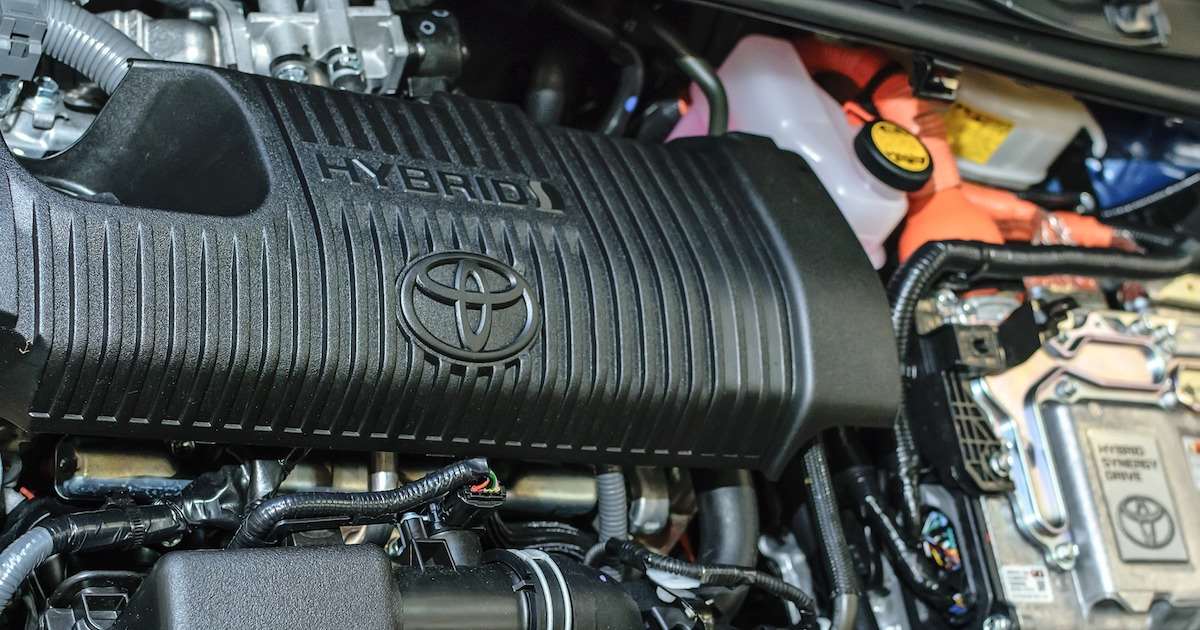 What is an Electric Car?
Electric cars rely solely on electricity as their source of fuel. Although you won't have to make trips to the gas pump, you will have to charge up your vehicle, so it's important to match the battery range to the intended use of the car. Since electric cars have no tailpipe emissions, they can be some of the greenest vehicles available. They also tend to have fewer moving parts, which results in reduced maintenance costs in the long term.
Go Green in a Hybrid From Driver's Way in Birmingham
If you're in the market for a car that's friendlier to the environment, make your way over to our used car dealership in Birmingham to check out our hybrid models! For more green car buying tips, please don't hesitate to contact the team at Driver's Way today.