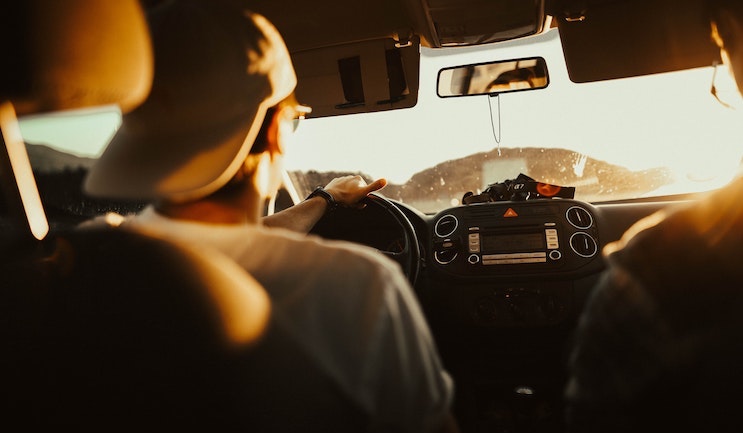 When Birmingham brings an average high temperature of 88°F in June, and 91°F in July, you're going to want to make sure your car's AC system can properly function. One vital component of the system is the AC condenser. This converts the refrigerant from gas to liquid so that it can flow through the AC system, basically functioning as a heat exchanger.
If the condenser gets overheated, it's not able to convert the refrigerant into the cooled liquid form that's necessary to produce cold air. The AC condenser fan's job is to keep the condenser cool so that it can keep converting gas into liquid, and overall, keep the AC system working as it should. If the condenser fan fails, your car will likely display a few warning signs.
Here's what our team at Driver's Way in Birmingham encourages you to look out for:
Lukewarm Air
The first symptom of a failed fan is warm air coming from the vents. This happens when the condenser is too hot and isn't able to convert the refrigerant into cooled liquid form. Since the fan is designed to prevent the condenser from overheating, warm air indicates that this component is not cooling the condenser.
Car Overheats While Idling
If your car overheats while the engine is idling with the AC system on, this is another indicator of a failed condenser fan. During the conversion process, the AC condenser produces a great amount of heat, which can then affect the temperature of the engine.
A Burning Smell When the AC is On
Does it smell like something is burning when you turn the AC on? This is a more serious sign that the condenser fan has failed. When the condenser gets too hot, all of the components of the AC system will overheat until they get hot enough to burn. The longer this continues, the more damage is done. If your AC emits a burning smell, we at Driver's Way recommend that you visit our service center as soon as possible to have the system inspected.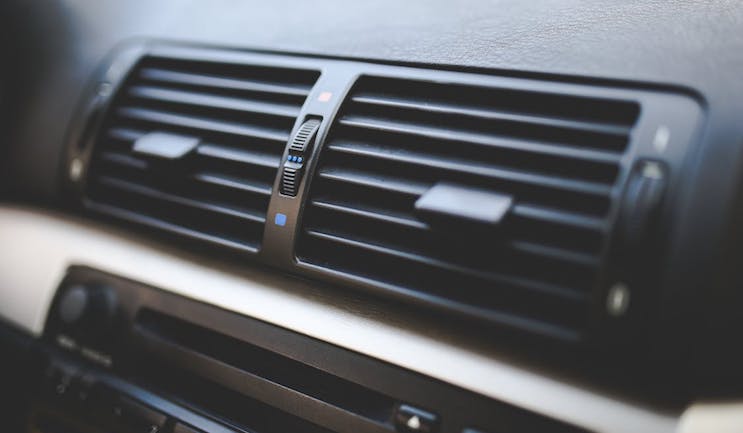 Service Your Car at Our Pelham Service Center Near Birmingham
Since the condenser fan is such an important part of the AC system, it's necessary to pay attention to its operation and the warning signs that might appear when it's faulty. If you suspect that you have a problem with your vehicle's condenser fan, contact the team at our Pelham service center near Birmingham! Our technicians will make sure your car is cool again for the next heat wave.