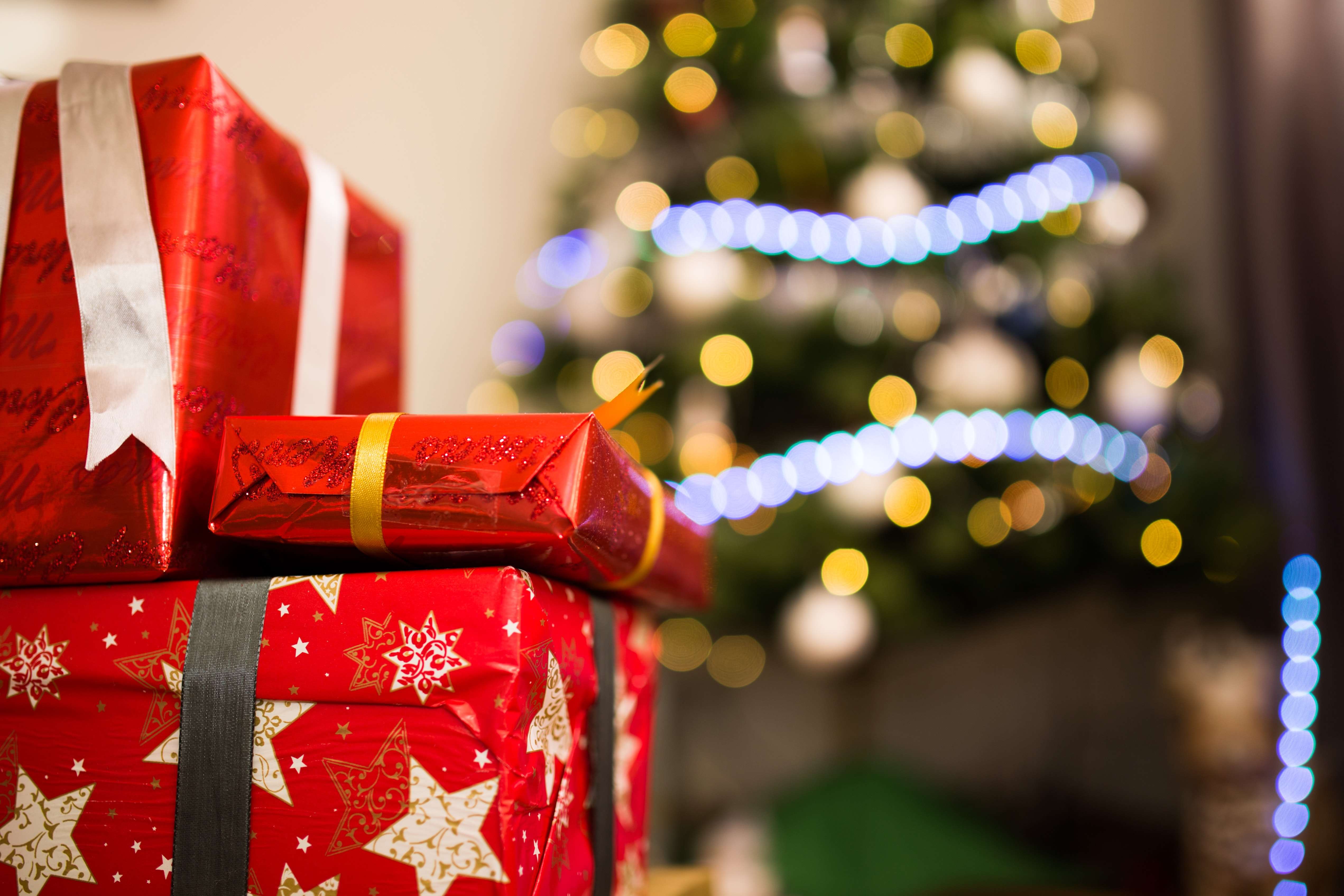 Are you shopping for a car enthusiast this holiday season? There are plenty of accessories, gadgets, and gear you can purchase for the driver in your life. If you're not sure what to buy, Driver's Way near Alabaster has eight great gift recommendations that will be sure to put a smile on your car lover's face.
1. A key finder
Losing your car keys is never fun, especially when you're in a rush to get somewhere. Get your driver a key finder, and they won't ever have to worry about misplacing their keys again.
2. A smartphone dash mount
Make sure your loved one stays smart and safe on the streets. A smartphone dash mount will allow them to stay focused on the roads ahead, especially when navigation is needed.
3. Leather driving gloves
Not only do driving gloves keep your hands warm against the steering wheel on cooler days, but they can also protect your steering wheel from dirt and oil that can build up from driving barehanded.
4. A jump starter
Traditional jumper cables will only help you if another car is present. With a jump starter, you can conveniently jump-start your car all on your own. Help a friend avoid being stranded this holiday season!
5. High-quality autocare products
Put together a gift basket full of autocare products, such as auto wash, a scratch-free chenille wash mitt, and professional grade microfiber towels, so your driver can clean their vehicle without heading to the car wash.
6. A good tool kit
If your loved one prefers to tackle their vehicle's routine maintenance or repairs by themself, a good tool kit will certainly come in handy.
7. A wheel cleaning kit
It's always nice to hit the streets with a set of clean and shiny wheels. Give your car enthusiast a wheel cleaning kit that offers the necessary items to rid wheels of built-up brake dust and road debris.
8. A car detail at Driver's Way near Alabaster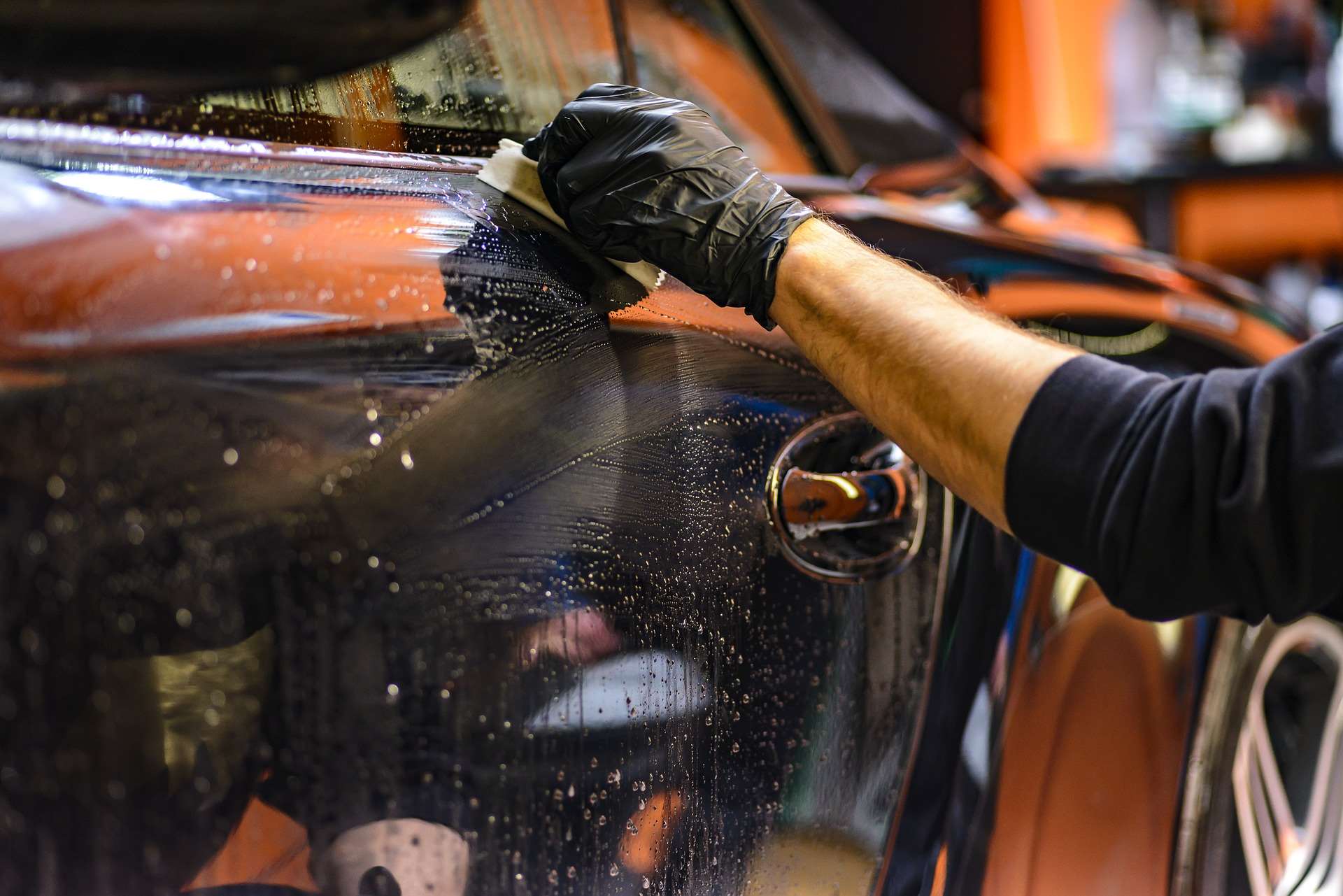 If you really want to impress your car lover, treat them to our detail department at Driver's Way near Alabaster! We offer a complete menu of body shop and detail services that are sure to make any vehicle look as good as new. When it comes time to schedule an appointment, contact us at (205) 271-6738.
Happy Holidays from Driver's Way!