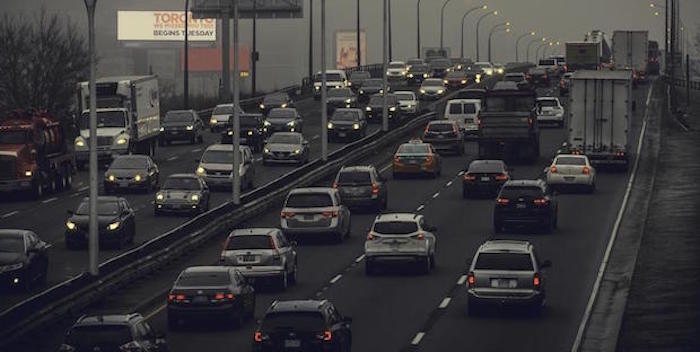 Our Hoover area used car dealership is proud to carry a variety of used cars, especially because the flagship manufacturers we carry at our dealership are known for dependable and capable sedans, SUVS, and crossovers. As a result, our team knows a quality car that will maintain its value when we see one, and we would be more than happy to help in the purchasing process of buying a used car. Before you make your decision, it's smart to ask key questions to make the most informed choice. That's why our team has offered some questions to ask when buying used.
Do you have a clean Carfax?
Is the vehicle 4 Wheel Drive? if so does it work properly?
Is there a gas cap?
Does the vehicle leak any fluids such as oil, antifreeze or any other essential fluid?
How many keys and remotes are included in the car?
Finally, are there any dealer documentary fees or other dealer specific fees that I should know about before I begin my negotiation?
These are only a few of the important questions to consider asking our sales staff before you make your choice. You want to be sure that you gain as much information about the current state of the vehicle as possible. This includes the condition of the paint, the defrost and heating elements, glass, leaking fluids, factory equipment, and more. You'll also want to ask about the history of the car, and ask for a Carfax report; this will provide insight into how your vehicle may run in the future.
When you're starting the negotiation of purchasing your used vehicle, remember to keep your trade-in separate. It's helpful to value your trade before you come in to our Hoover area dealership for a better idea of what you can put towards your newer vehicle. Our goal is to help you leave our lot happier than when you arrived, and leave in your ideal vehicle. The more informed you are about your purchase, the more satisfaction you can get from the vehicle you choose.
For more tips on buying used cars, contact us at Driver's Way!