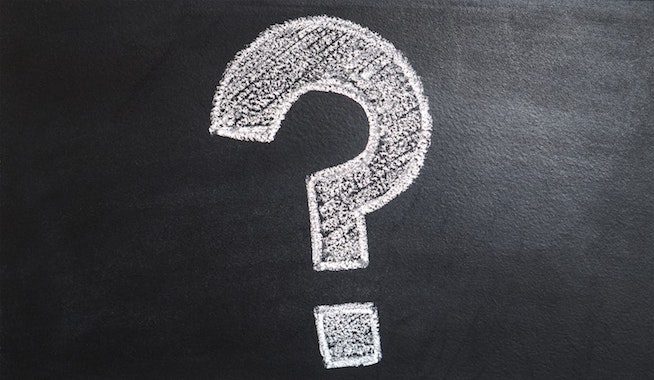 Perfect Price Point....and More
When Hoover area shoppers are trying to figure out why to buy a used car, there are a few reasons that jump to mind. Let's start with the obvious. While the average new vehicle costs consumers approximately $33,500 in 2015, the average used vehicle costs just over $20,000 the same year. Though there is a substantial price difference–when comparing used car costs to new car costs–there are other benefits to buying used that you may not yet be aware of.
Today's cars–from big and brawny trucks to sporty SUVs and adventurous coupes–are designed to stand the test of time. If you consider a vehicle that's only a few years old, it's likely in nearly perfect condition. Thus, you can save money and drive away in a reliable car. The price of a car drops drastically as soon as it's driven off of the lot; it doesn't mean the quality has changed. It's just the way the industry is; it's no longer "new."
Trustworthiness for Birmingham and Hoover Area Drivers
Back in the old days, dealers were able to apply a little paint and spruce things up to hide previous damage and/or wear and tear. Now, with services such as CarFax, you can easily access all the information available on a pre-owned vehicle prior to your purchase. From the number of owners to the miles driven and accident history, you'll be able to make an informed decision. We will even provide the CarFax for you; however, you could also easily access them online with the vehicle's VIN.
From the substantially reduced cost and more manageable payment plans to the reliability present in today's vehicle market, buying a pre-owned vehicle should no longer scare you away. Remember: the reduced price does not hint at subpar quality. It's just not new.
If you're curious as to why you should buy your used car at our used car dealer in Birmingham, we encourage you to check out some of the reasons people shop with us. From our intensive vehicle inspection procedure to our extended service plans and budget vehicles, we're leading the used vehicle market.
If you have any questions, contact our Birmingham used car dealer near Hoover at (866) 828-1900. We are ready and willing to answer any questions you may have.