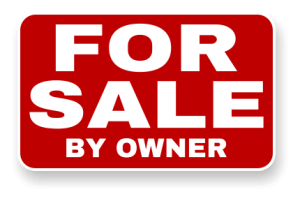 Driver's Way wants to reward customers for sharing with their friends what great experiences they had at our stores.
If you refer a friend who sells us a car, we will pay you $50.00, as long as you let us know before they came in. Just email your friend's name, as well as their email address and/or phone number to sales@driversway.com.
You can also email us a picture and phone number of any car for sale by owner you see anywhere. We will handle from there. If we end up buying the car, we'll pay you $50.00. We will buy any car! Please send them all!
If you have bought from us before, we also want to reward you for sending your friends or family to us. For every person you send to us who purchases a vehicle here this year, you will receive:
1st referral: $50
2nd referral: $100
3rd referral: $150
4th referral: $200
5th referral & up: $250
(Starts over again each year)
* This means referrals of guests who have never purchased from us before, and who are not living in the same household as someone who has purchased from us before.
Please email our Internet Department at the address above or call us at (205) 982-8326 with any questions.
We appreciate you!