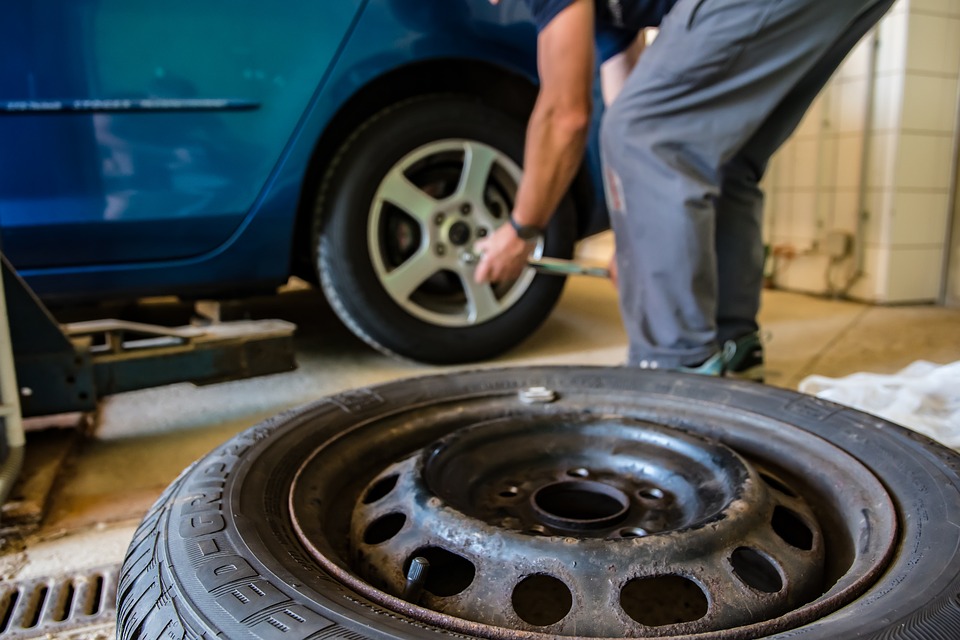 If you've ever scraped your alloy wheels against a curb while parking, you know the dreaded sound and feeling it brings. Don't get discouraged right away, unless you brought severe structural damage to your wheels. Thankfully, the "curb rash" you caused is relatively easy to repair and your wheels can be restored to a like-new appearance.
Alabaster Area Drivers Can Get Rid of Curb Rash
With aluminum-alloy and all-aluminum wheels becoming standard or available on most new vehicles, the demand for curbed wheel restoration has also grown. The cost can vary depending on the amount of damage, type of metal used in the wheel, and whether it's painted and/or has a clear-coat finish. However, a repair will cost significantly less than the price tag of a new wheel.
If you're handy, or prefer to handle your car's damages on your own, you can attempt to repair curb rash with a do-it-yourself kit. However, it might not be a simple fix. The repair process involves removing dirt, paint, and protective finishes from the wheel. Then, the damaged area must be sanded down, patched with filler, and buffed to a smooth finish. Finally, the area needs to be primed or painted, and topped with a clear-coat finish.
If you consistently curb your wheel, or hit it hard enough, it can result in more than just cosmetic damage. Scraping off your wheels' paint and finish will allow oxidation and can cause corrosion. If you have damaged wheels, get them fixed right away by scheduling service with Driver's Way near Alabaster!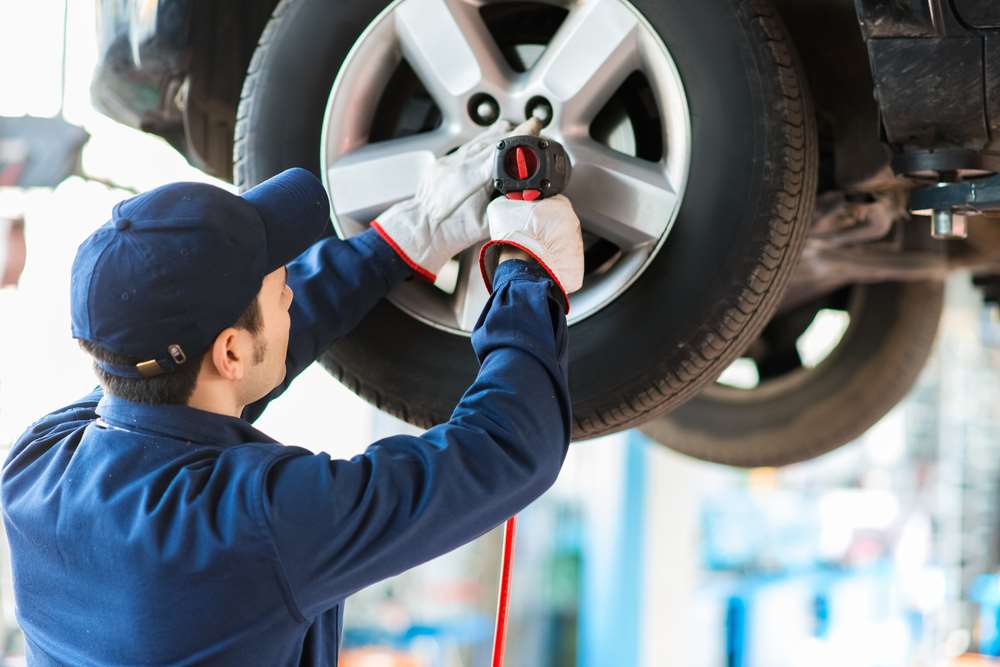 For more information, or to make a repair appointment, please don't hesitate to contact our Alabaster area service center at (205) 271-6738.