by Driver's Way
12/5/2018 - Pelham, AL
---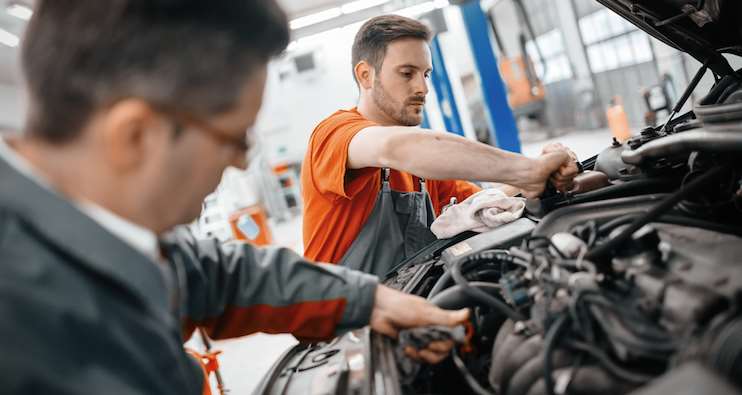 If your vehicle isn't running at its best, it's easy to assume that a tune-up could do the trick. However, as automotive technology has progressed, a tune-up is not a one size fits all solution for every vehicle and its specific needs. In order to truly discover the root of the problem, it's important to begin with a vehicle inspection. Essentially, the inspection is a "checkup" for your car and provides understanding as to what is causing performance issues.
Today, elements of a traditional tune-up might not be necessary to fix problems such as jerking, stalling, strange noises, or reduced power. Rather than telling your technician that you need a tune-up, tell him or her the symptoms you're experiencing in order to discover the cause.
What are the signs that might make you think your vehicle needs a tune-up?
A misfiring engine
Stalling or hesitating
Strange noises
Vehicle jerking
Exhaust odor
Sluggishness upon acceleration
Inefficient fuel economy
Warning lights
Are you experiencing any of these symptoms? Bring your vehicle over to our service center near Birmingham, and our highly-skilled technicians will determine what is causing the issue. We can ensure you that we will resolve the problem and have your car running smoothly in no time!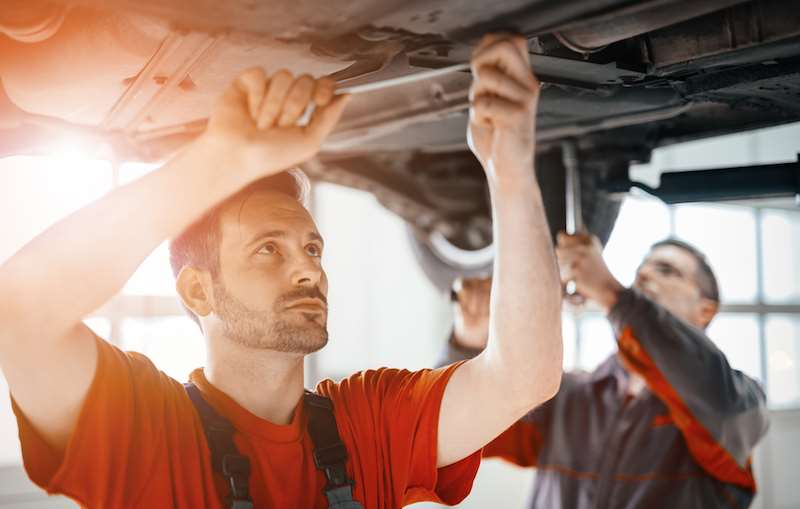 Schedule Service At Driver's Way Near Birmingham Today
If your vehicle isn't performing at its best, don't continue to drive it. Schedule service with Driver's Way near Birmingham today and let us get your car running like-new again! If you have any questions or would like to set up a service appointment for your vehicle, don't hesitate to contact us at (205) 271-6738.