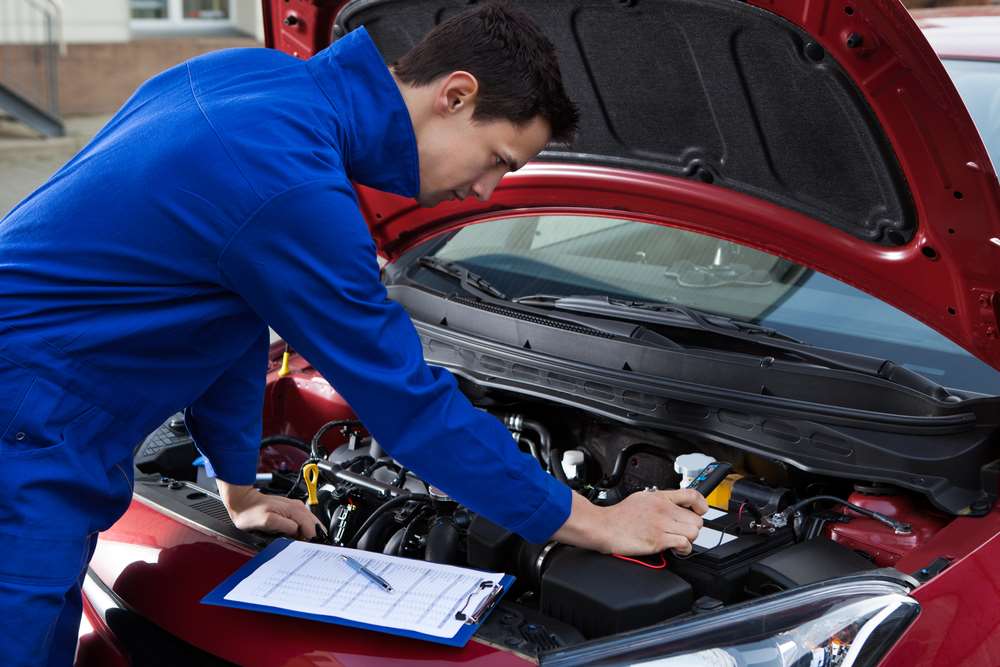 What are the telltale signs that your car's radiator is leaking? If the temperature gauge on your dashboard reads high or if a temperature warning light comes on, you're facing a cooling system problem that's likely caused by a leakage from the radiator or another component.
To make sure it's coolant that's leaking, our Birmingham car dealership suggests inspecting the coolant level in your see-through overflow tank. If it's empty or low, check the coolant level in the radiator when the engine is cool. Too little of this fluid in the car's cooling system can allow the engine to overheat.
Once you've determined you're losing coolant, check on your radiator from every angle, and pay close attention to seams and the bottom. Some leaks will be easy to find, such as a puddle underneath the radiator. If you don't see coolant dripping anywhere, look for rust on the radiator as a sign of where it has leaked.
If there aren't any issues with the radiator, there could be leakage from the cooling system's radiator cap, water pump, reservoir tank, hoses, or other components. Whether you spot leakage or not, it's in your car's best interest to have it checked out by a mechanic and get the source of the problem repaired.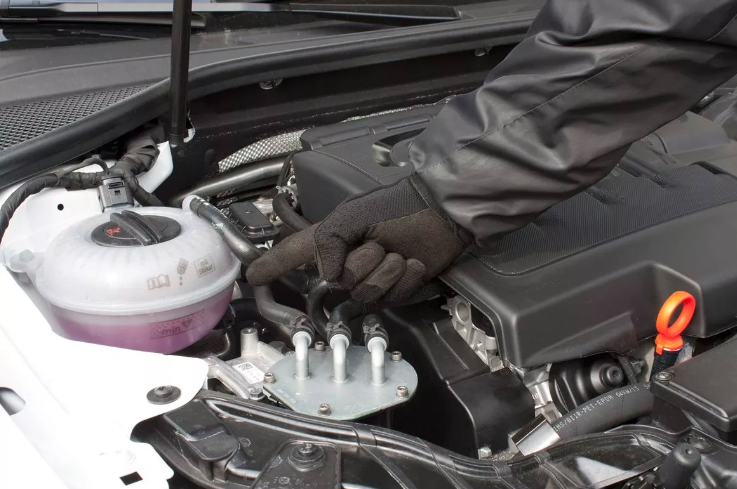 Visit Our Pelham Service Center Near Birmingham for Repairs
Whether your car's radiator or another component is causing a leak, visit our Birmingham area service center in Pelham to get the issue resolved. Our professionally-trained technicians are standing by to give your car the care it needs!
If you have any questions about getting your vehicle repaired, please don't hesitate to contact us online or call our service department directly at (205) 271-6738.