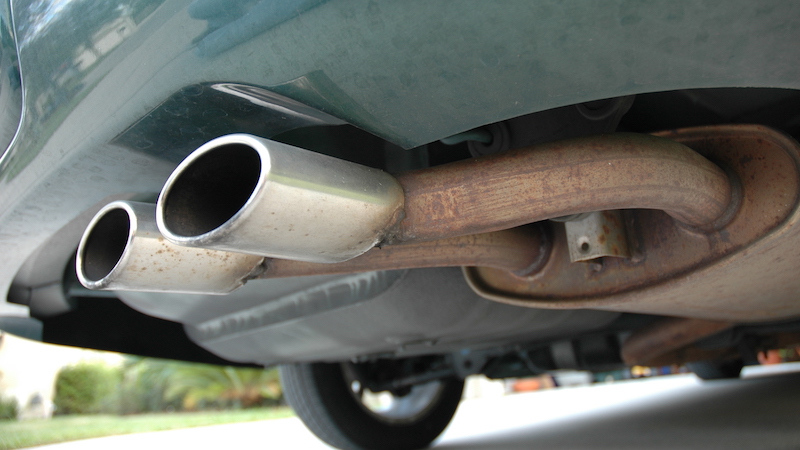 A muffler is one of the main components found in an engine's exhaust system. The primary purpose of this part is to reduce the noise produced by the exhaust stream in any car that contains an internal combustion engine. In addition, the muffler safely directs the exhaust gases out of the vehicle's system, and can also serve aesthetic or performance-related purposes. Since mufflers can wear out or break over time, it's important to know the warning signs that it's time to get yours replaced.
Learn the risks of a defective muffler from our car dealership near Alabaster:
At Driver's Way near Alabaster, we encourage our drivers to be educated on the risks of driving with a defective car part. When your muffler is damaged, it can cause your daily drive to be very noisy and uncomfortable. Moreover, If there's a hole in your muffler, dangerous gases like carbon monoxide can leak into the car's cabin. Mild exposure to this colorless, odorless gas can cause headaches, dizziness, and nausea, while prolonged exposure can lead to unconsciousness and even death.
Listen to the sound of your vehicle:
Pay attention to your car's sound. Is it louder than before? A thumping or clicking noise can indicate that something is broken in the exhaust system. Some mufflers contain baffles which can break or become loose, causing a rattling sound.
Examine the muffler:
Use a car jack to raise your vehicle and check to see if the muffler has any holes or rust. Visible rust can indicate a more severe problem on the inside of the muffler.
Look for water dripping from the muffler:
It's normal for condensation in a muffler to occur. However, water dripping from several places can indicate that holes have formed from the rust.
After the car has run a while, check the temperature of the engine:
Is your car overheating? That's a sign that there could be issues with your car's exhaust system. If the muffler is damaged, this could cause a partial blockage and make the engine overheat.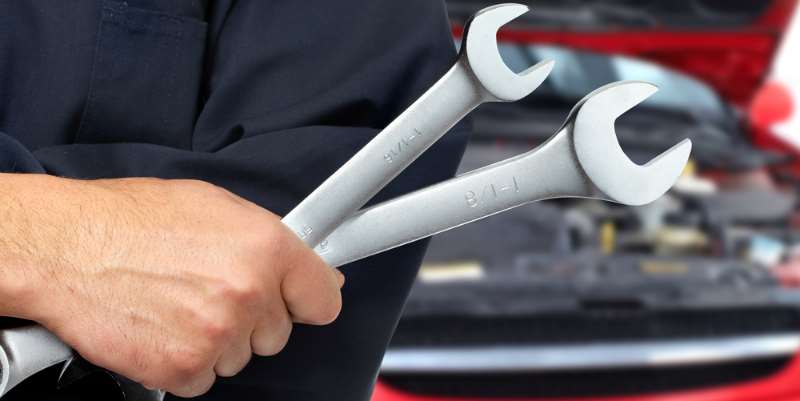 If your muffler is noisy, leaking water, or causing your car to overheat, you should bring your vehicle in for service as soon as possible! If you have any questions about servicing your broken muffler, feel free to visit Driver's Way near Alabaster, or contact us at (205) 271-6738.