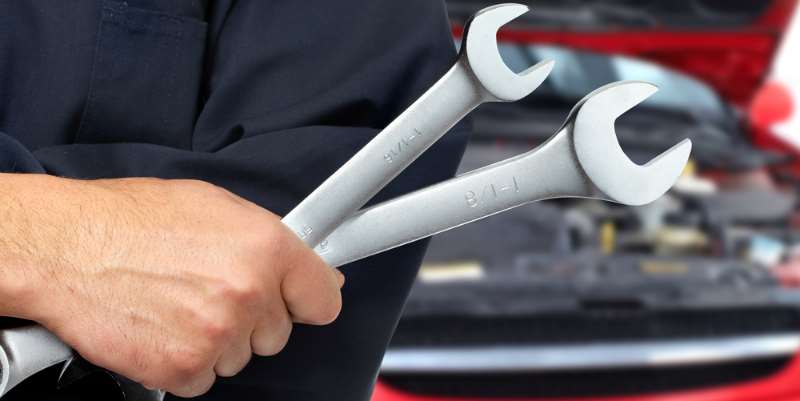 Since shocks and struts don't need to be replaced at specific mileage intervals, it's important that you can identify the warning signs that they needs to be replaced. Shocks and struts wear out over time and when they are failing, they could ultimately compromise the safety of you and your passengers. Not only do new shocks and struts provide increased vehicle stability and better control, but they can also allow you to stop up to 10 feet sooner.
Worried that your shocks or struts are going? Our used car dealership near Alabaster recommends looking out for these four warning signs:
1. Excessive Bouncing
When you encounter bumps in the road, your vehicle will bounce on the coil springs that are part of your car's suspension system. Regardless of whether you have shocks or struts, the shock absorbers in both cases will prevent your car from bouncing nonstop. If your vehicle continues to bounce or move abnormally, it is likely that you need a shock or strut replacement.
2. Nose Dives/Rear End Squats Dipping
Shocks and struts help keep your vehicle steady and stable at all times. If the nose of your vehicle dives as you hit the brakes, or if the rear end of your vehicle "squats" as you accelerate, your shocks and struts should be evaluated or replaced.
3. Tire "Cupping"
If your shocks or struts are failing, the tires will bounce up and down as you drive. This will cause bits of rubber to get scraped off your tires. Commonly referred to as "cupping" or "scalloping," this action will cause inconsistent treadwear across your tires.
4. Leaking Fluid
There's a piston and hydraulic fluid found inside every shock and strut. When you drive over a bump in the road, the shocks or struts will compress and cause the piston to push against the hydraulic fluid, absorbing the force of the piston. It's normal for some of the fluid to leak out. However, if your shock or strut looks wet or oily, there is likely abnormal leakage.
Schedule Service With Our Used Car Dealer Near Alabaster
Are you experiencing any of these warning signs? Make your way over to our used car dealership's service center near Alabaster. Our knowledgeable technicians will get your vehicle running smoothly on the streets in no time.
If you have any questions or comments, or would like to schedule service, please don't hesitate to contact us at (205) 271-6738.