by Driver's Way
11/27/2018 - Pelham, AL
---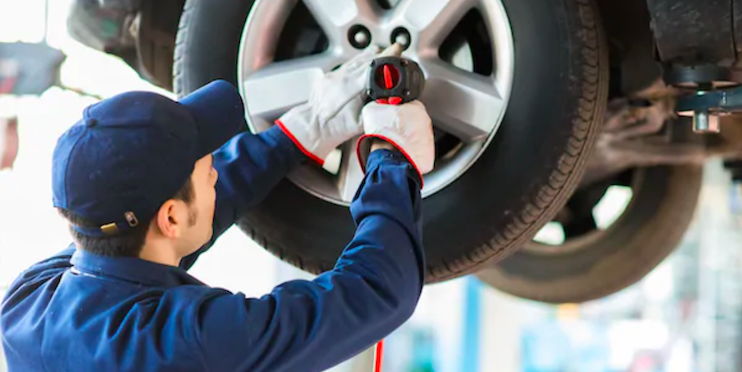 Not all wheels are created perfectly round or weighted, which shows when your vehicle shakes when driven at high speeds. To help offset these vibrations, wheel weights are attached in exactly the right spots to balance and make the wheels spin without shaking. Balancing your tires has many benefits, like improved driver safety and tire lifespan, but many drivers wonder, why is it important?
Why Should You Balance Your Tires?
Day-to-day driving can cause wear and tear on your tires, affecting the distribution of weight. Without properly balanced tires, drivers are more likely to feel vibrations and shaking in the steering wheel, seat, or floorboards, which can ultimately lead to a loss of control of their car. By purchasing high-quality car tires and regularly balancing tire, Birmingham area drivers can minimize these potential vibrations to enjoy a smoother ride, reduced tire treadwear, and even increased fuel efficiency.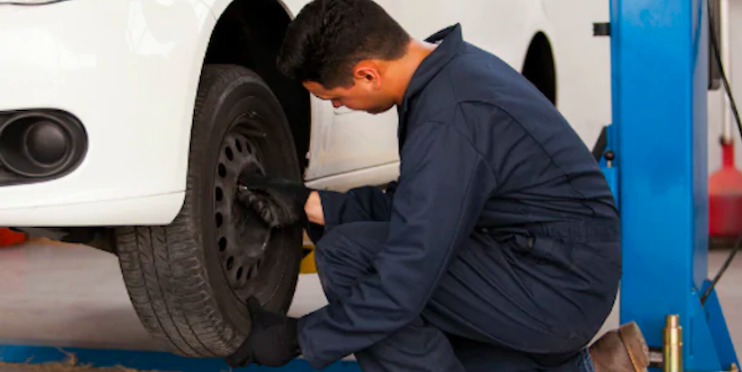 How Often Should I Have my Tires Balanced?
Most experts agree you should have your tires balanced with every new tire purchase, or around 3,000 to 6,000 miles, whichever comes first. However if you start to experience any vibrations that seem to increase with speed, you can stop in our Birmingham area used car dealership to have your wheel balance checked today.
Schedule Tire Service Near Birmingham
Ultimately, keeping your tires balanced will prolong your tires' life, save you money at the pump, and help maintain your vehicle's performance and safety. If you're experience any signs that may hint to needing to have your tires balanced, contact us to schedule service today!